Oracle EBS/VCP application deployment

Oracle EBS / VCP application support

Oracle EBS / VCP – Partner value addition

Oracle EBS/VCP- Corporate training
Oracle EBS/VCP application deployment
During the course of implementation due care needs to be taken to ensure that the solution being configured enables the set business objectives, scope creep is controlled, project issues are handled aptly, change management is given due attention, project activities are planned, monitored and controlled to avoid overruns. Our expert consultants can work with you to ensure that all these are ensured during the implementation phase. Our application deployment services include
Oracle advanced supply chain planning
Oracle E Business Suite
Oracle Demantra applications
Oracle Inventory Optimization
Oracle Agile PLM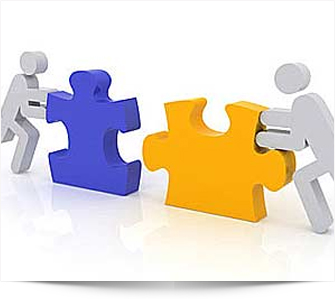 Oracle EBS / VCP application support
Applications in the value chain planning suite (ASCP, ODP, Demantra, IO, CP, GOP) and those in EBS suite require due attention after implementation is over. In fact it is after the go-live that these applications require more application expertise on the part of supply chain planners than during the implementation itself. With our post implementation services related to these advanced applications we help supply chain planners in doing their job in the most effective manner so that the quality of supply chain plans gets improved over a period of time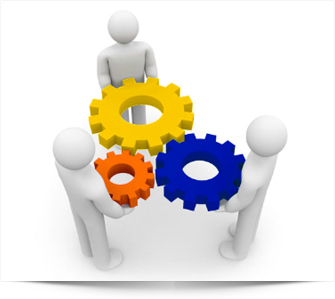 Custom development
With a right combination of functional experts, technical experts and techno-functional consultants KTCS is in unique position to offer quality development services. Comprehensive understanding of Oracle VCP suite and Oracle E Business suite modules , rich domain expertise and excellent technical skills enable us deliver a quality job at rapid pace. Our development services include specification design, development and functional testing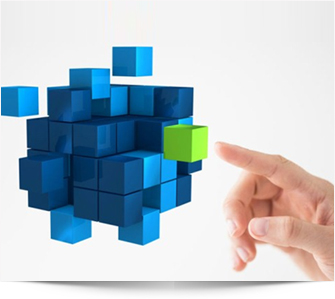 Oracle EBS / VCP – Partner value addition
Service delivery in Oracle value chain applications and EBS application space typically requires adoption of project specific delivery-partnership approach. Consulting and IT service providers from different geographies can leverage our offshore services to improve their delivery efficiency.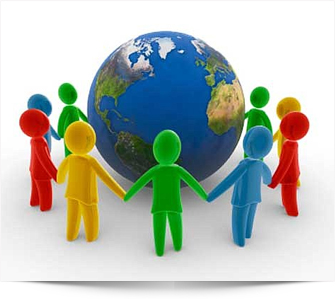 Oracle EBS/VCP- Corporate training
KTCS has designed training programs specifically tailored to varying needs of different user groups.
Our entry level training program is suitable for decision makers to get quick overview of applications . It helps in taking better product comparison / implementation decisions.
Intermediate level programs enable clients to ensure availability of trained workforce to sustain application implementation.
Expert level training programs are suitable for companies who intend to build their own team to both support and enhance the solutions implemented.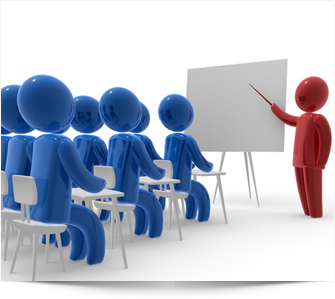 Project management
Planning and managing large IT initiatives is complex. The stakeholders involved are many, risks are difficult to identify, scope evolves only over time and people involved can change.
Our consultants have a vast experience of successfully handling large IT initiatives and can work with clients to help manage large scale IT initiatives.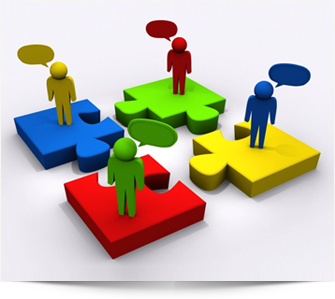 Benefits Delivery Plus
Oracle VCP suite applications have a great potential to deliver business benefits if they are used properly. The fit between product configuration and different business approaches to ever changing supply / demand situations needs to be kept current and valid always. Our consultants leverage their rich application and domain expertise to ensure proper use of the application at both execution and decision making levels. Our proven methodology "Benefits Delivery Plus" provides the tools and techniques to assess the current level of application usage and to identify improvement opportunities.