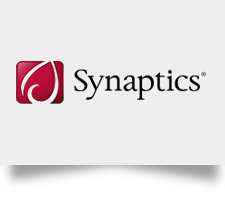 Synaptics
Reduced inventory reconciliation time from 3 days to 2 hours in a completely contract mfg. environment through a mix of application implementation and development of b2b utilities.
Saved IT support costs by enabling shift from module based support to business process based support. Replaced big support teams with small teams of multiskilled consultants.
---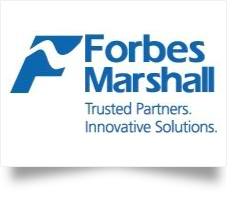 Forbes Marshall
Reviewed planning solution proposed by leading consulting service provider during implementation phase. Suggesting course corrections. Ensuring FMPL preparedness to use ASCP post go live.
Improved ASCP utility for business and ASCP usage by business. Reduced no of days of inventory by 21% and improved on time delivery from close to 60% to 78% with upward trend.
---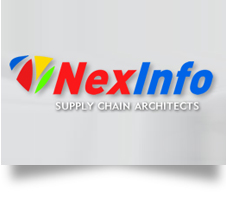 NexInfo
Helped enable "ASCP Turnaround" for one of Nexinfo's client.
---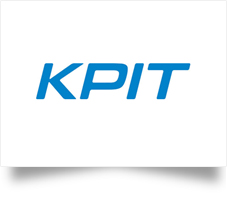 Kpit
On KPIT's behalf conceptualized, designed and implemented a solution (add on to ASCP) that enabled "hard pegging" in discrete mfg. environment for one of their clients in UK.
---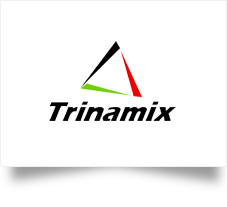 Trinamix
Helped enable multiple client acquisition.
Helped enable successful delivery by staffing key positions in their implementation / support projects.
Helped enable reducing support cost to ensure client retention for Trinamix.
---